Alliant Insurance Broking Services
Is one of the fastest growing Insurance Broking and Risk Management Company.
Alliant is a leading Personal, Business and Specialist Risk and Insurance Advisory business registered under Egyptian Financial Supervisory Authority Regulations, we are Independent Intermediary, representing the policyholders and their interests. Our Corporate office is located at Cairo.
(1)
We are a professional organization with dedicated team of qualified Insurance professionals, Risk Engineers, Chartered Accountants and specialized Management Graduates to serve various Insurance and Risk Management requirements of clients.
We provide world class services in Insurance Advisory & Broking, Risk Management & Risk consulting, Claims Management and End to End Insurance Solutions to individuals, businesses, corporate, organizations and government entities.
---
---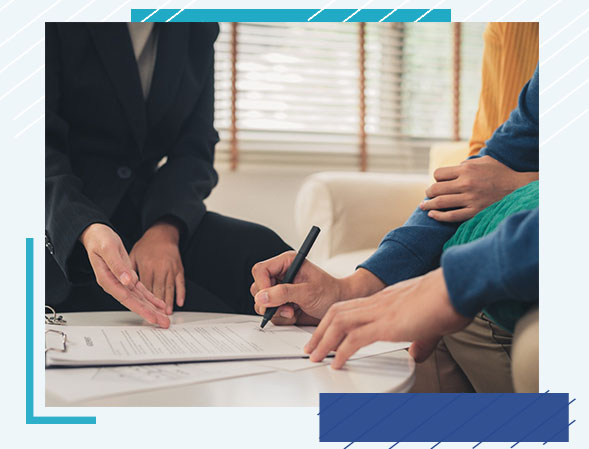 ---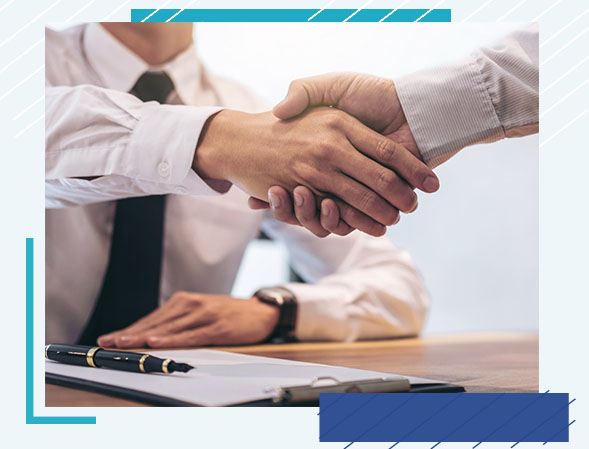 (2)
Alliant Insurance Broking Services is unique in that we offer personalized and tailored service to ensure all our client's needs are met. We understand that businesses are busy with their day-to-day activities and need an insurance broker they can rely on, one that can handle their risks. We value ourselves as an extension of our client's business and therefore work closely with our customers to deliver the right package on time and on budget.
---
---
---
(3)
We place business of clients with an insurer and arrange the most comprehensive and appropriate protection that suits your requirements. We shop around, provide advice, arrange the insurance and help with claims. We save your time, money and worry. Insurance is a wasted purchase if it doesn't provide cover when disaster strikes. We also solve the problems of under Insurance problems, by giving the right advice.
---
---
---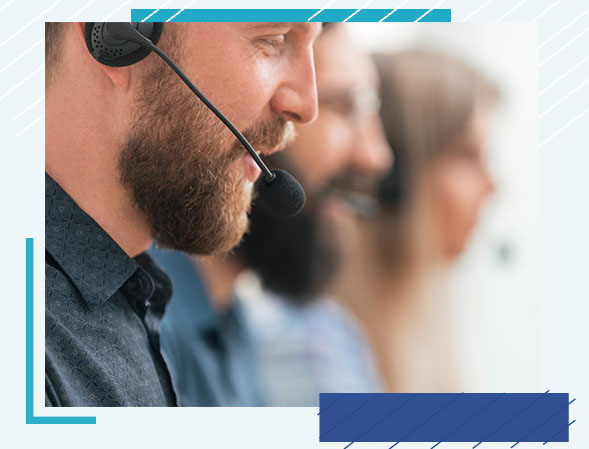 (4)
We have established a service team comprising insurance professionals with relevant industry expertise and hands-on experience on direct insurance requirements. Our service team has undergone comprehensive training (as has the mandatory regulatory approval) to provide professional services to clients. Our focus is to fulfill the risk and insurance needs of large and mid-sized corporates and public entities.
---
---